Clients engage ADI Analytics because it offers a compelling value proposition based on the three themes of deep expertise, proprietary analytics, and cost-effective rates.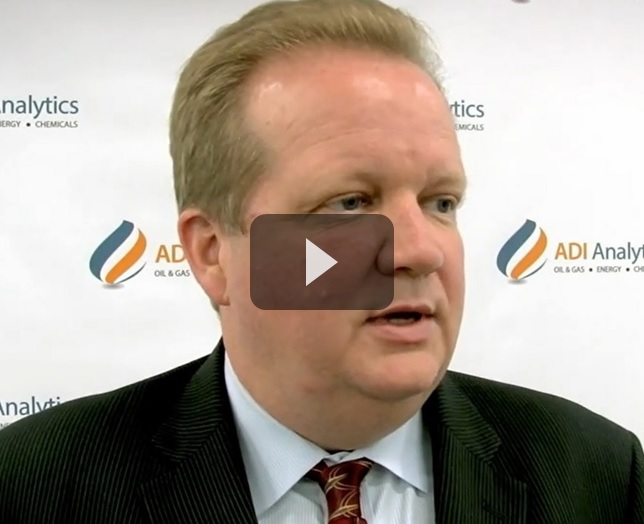 First, our team's frontline, field-based industry expertise enables us to produce deep and credible insights with speed. Second, ADI Analytics believes that in the disciplined use of hypotheses, data, and analytics to solve problems. Finally, we focus on delivering results and value through competitive billing rates.
These themes collectively equip ADI Analytics to help clients succeed and create value.